Tell us what you're looking for.
As Rental Experts and Licensed Realtors, we use rental property databases that other Apartment Locators cannot access. See all available apartments, lofts, condos, townhomes, duplexes and houses, in one email! It's FREE!
Apartments, Lofts & Townhomes
Privately Owned Properties
Dallas is #2 to NYC!
Dallas is second only to New York City in rental property growth. That's a lot to choose from! We are the Rental Experts, so let us do our thing. We'll coordinate your tours, negotiate the best price, give you exclusive discounts on moving costs, and more!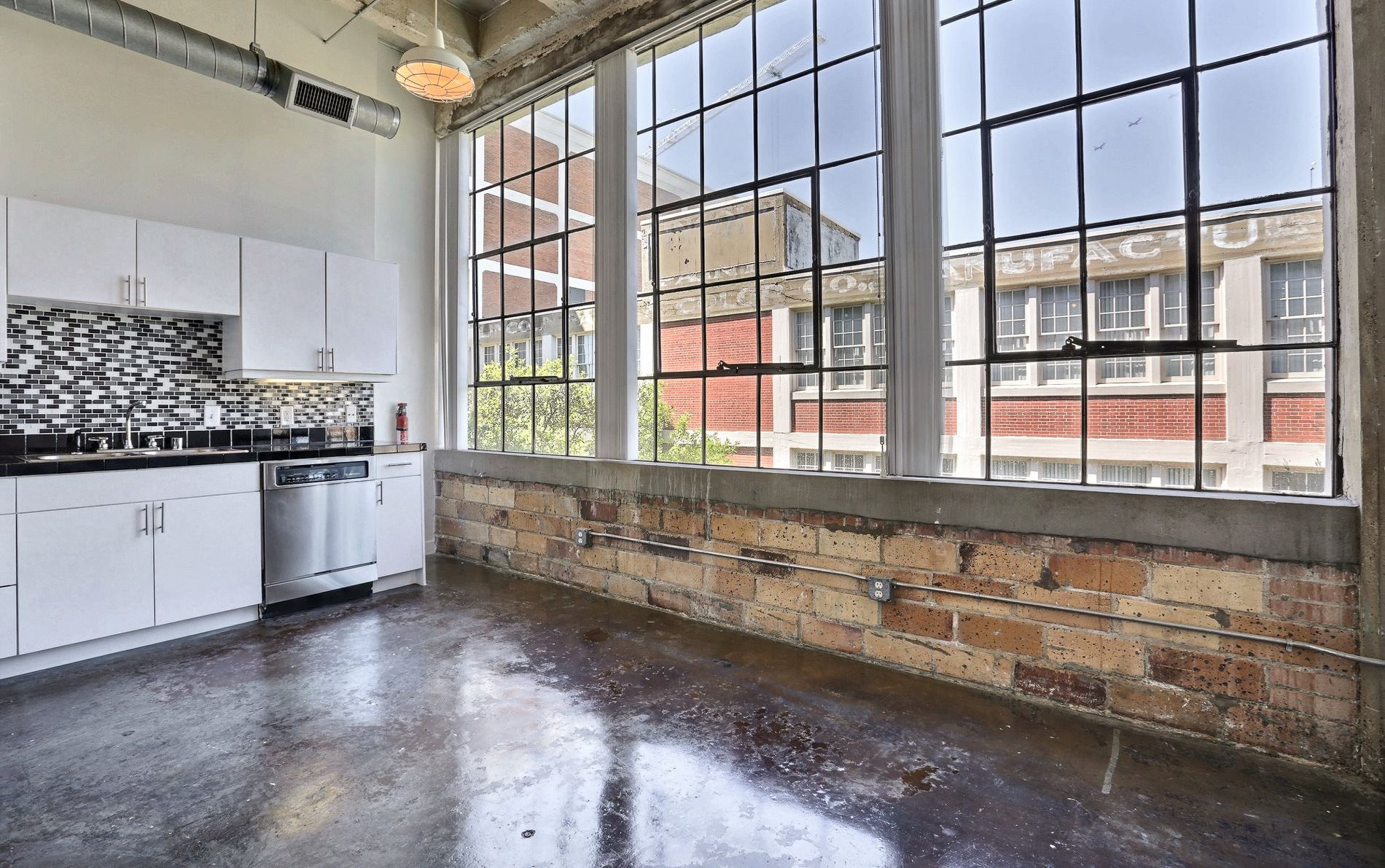 Here is your Dallas loft guide! Deep Ellum Lofts, Downtown Dallas Lofts, Uptown Lofts, Bishop Arts Lofts, and more!
Shop our inventory of exclusive rental properties.
Search premier off-market rental houses! Get a $250 Gift Card after move in!
Thinking about buying a home within the next 3 years? Ask about our Lease with Right to Purchase Program!
Olivia Todaro, Fashion Stylist turned Licensed Realtor.
"Olivia helped me find an amazing place that I'm so in love with. She got me an insane deal and the sickest view of the city!" - Real Cool Client